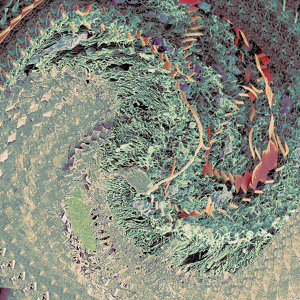 Characteristic crooked sounds, mix of bass lines flowing from the subdued cicadas of electronical tastes. Kenton Slash Demon with the new single called "Ore".
After "Deamon", "Matter" and "Sun" there finally came a time for something fresh from Kenton Slash Demon. The electronic made by these two Gentlemen is so specific, twisted and outsized, that it's hard to describe it and convince the skeptics to it. If according to You this music doesn't defent itself, you won't like it. I say yes to it in 100%. Thats why I listen to the new song "Ore" with a great enthusiasm. Because it sounds good and chilled out, because it sounds like Kenton Slash Demon, because I liked it from the first sound. Try to like it too, I'm sure you will!
And hey! I guess you can still download "Ore" for free from Kenton Slash Demon SoundCloud! Check it out!
WHAT? WHERE? HOW?
Official webside
MySpace
Facebook
SoundCloud
YouTube