Silver Falls // My Secret Machine
(translation by Arletta Przynoga)
We're going to the music of Denmark slightly dreamy, slightly nostalgic, slightly absent and swinging in the clouds.  
And this is thanks to sounds serves by Jakob F. Kristiansen. This Dane is the creator of two single projects – SILVER FALLS, and his latest "baby" – MY SECRET MACHINE. 
Sit back, time for a little rest, peace and relaxation …
According to an
information
on the
Silver Falls's MySpace profile
Jakob
Fjorside
Kristiansen
brought to life
this
one-
man project
in 2004,
after
playing
in various
rock and
indie
bands
such as the
Isles
(which
now
operates
under the name The
Kissaway
Trail –
and
to
which
we certainly
shall return later
on this blog
).
Thus began
his
solo
adventure
with music.

SILVER FALLS

Silver Falls has released EP "We All Have To Breathe" in2007 and according to informationpostedon theInternetprofiles, is now recording his debut album.
In the meantime we can
enjoy
our
ears with the beautiful
,
nostalgic
EP,
which consists of
6 tracks
.
It's
calmly
,
without
haste.
Moving
, allowing to
detach from
the problems and
flew
in a
dream world of
soaring
music.
"The music has an embrasive and melodic semi-instrumental sound, a mix of electric, electronic and acoustic instruments. Collages of spoken-word audio archival samp

…

les. From time to time with apperances of guest vocalists. It's all combined to forge something truly timeless"(source)
Two songs I like the most are with guest vocals from The Kissaway Trail vocalist – Søren B. Corneliussen.  Unusual, moody "The Second Scent"(or here), and slightly more vivid, stirring emotions "Ceramic Smile" (here too).
Dreamy … anthem of heaven  "1977" puts almost hypnotize. A "Walking (The Right Choice)" moves and take us to the fairytale world.
"We All Have To Breathe" EP can be purchased through iTunes and you can also listen to some tracks on various internet Silver Falls'es profiles, such as MySpace (do not miss and "Conversation in Room Cheap!" out there), or Last.fm.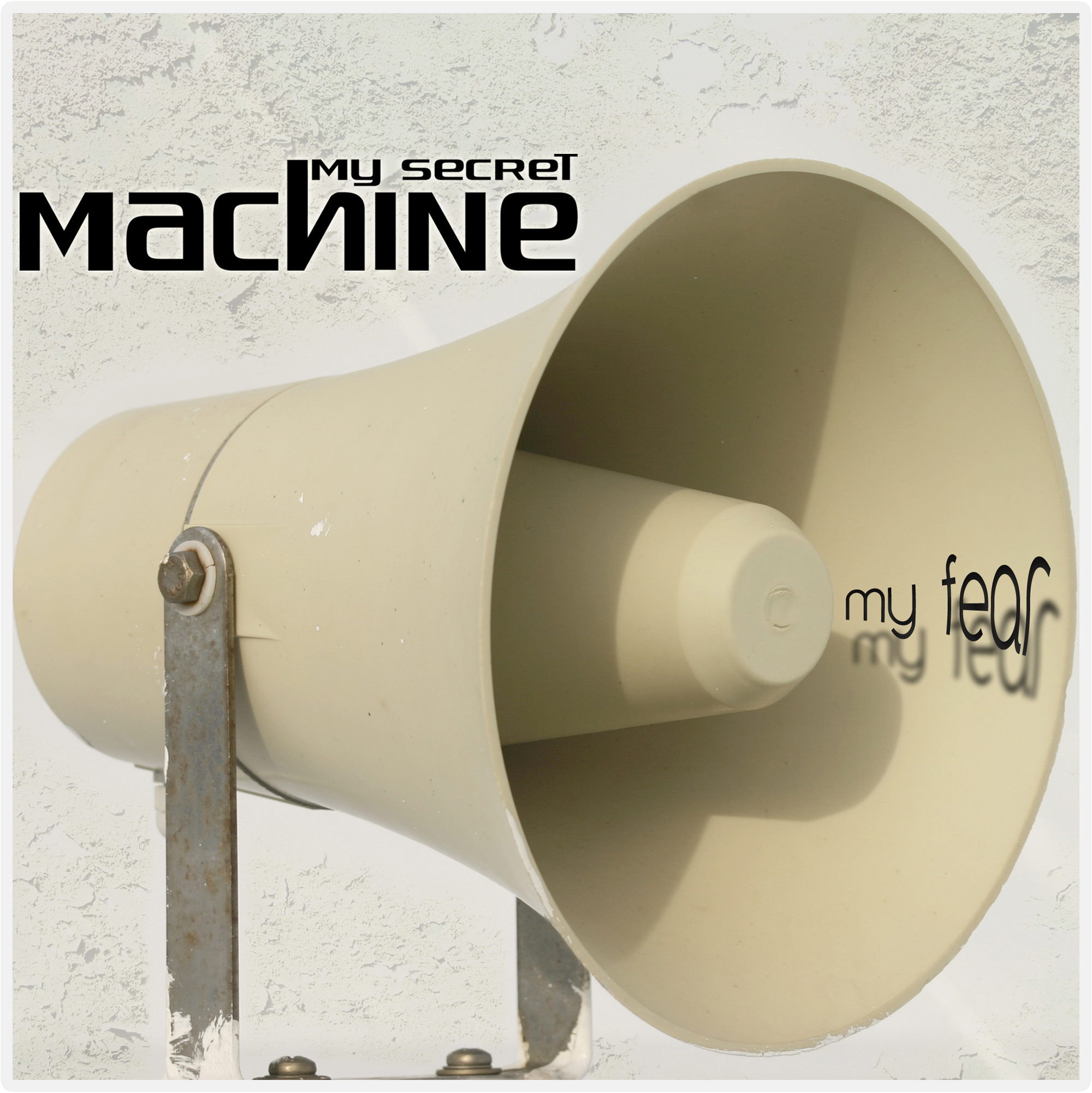 Fabulous, but more electronic climates also enchanted Jakob F.  Kristiansen, so he decided to start another music project – My Secret Machine.
So far, My Secret Machine made two songs: "Everytime" and "My Fear". They are both available to listen and free download of his Soundcloud profile. 

Delicate (coming from somewhere in the background) as if whispering vocals, poignant lyrics and a solid dose of well-mixed, unique sounds.

"Everytime"
is primarily interesting soft vocals mixed with a strong, pulsating beat and fairytale keyboard sounds. "And everytime you get lost, I get lost with you" – sings My Secret Machine. You can lose yourself in this song.
"My Fear" reminds me slightly (really slightly) Akiri's music. However, My Secret Machine offers a more subdued, "smooth" sound. He can be nice to fib to him, dance and smile to his songs. Climates of the 80's and 90's are back to favor in "My Fear".
My
Secret Machine and Silver Falls are for those of you  who like dreamy atmosphere with a touch of electro-energy.

I encourage you all to "like" both projects at FB and interest in the work of another talented Dane.

We look forward to the debut Silver Falls album and more from My Secret Machine!
WHAT? WHERE? HOW?
SIlver Falls official webside -nothing out there, YET!
Facebook Silver Falls
MySpace Silver Falls
SoundCloud Silver Falls
Last.fm Silver Falls
Facebook My Secret Machine
MySpace My Secret Machine
SoundCloud My Secret Machine
Last.fm My Secret Machine